Winston-Salem, NC
1094 Hanes Mall Blvd
Winston-Salem, NC 27103
Hours of Operation
Mon-Thu: 9 AM - 6 PM
Fri-Sat: 9 AM - 5 PM (Subject to Change)
Our Winston-Salem Location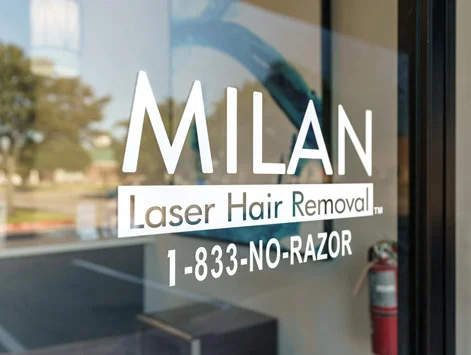 Our Winston-Salem location is conveniently located off of Hanes Mall Boulevard in the center with Target, Ulta, and Kohls in-between Great Clips and Lane Bryant.
For more information, call 743-212-7678 or submit your question online.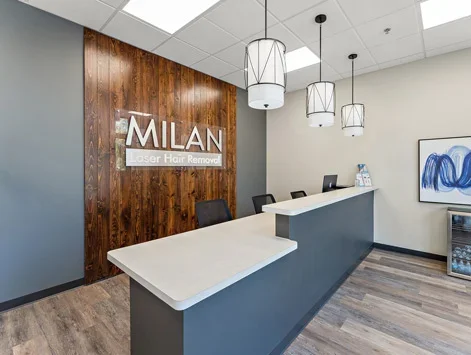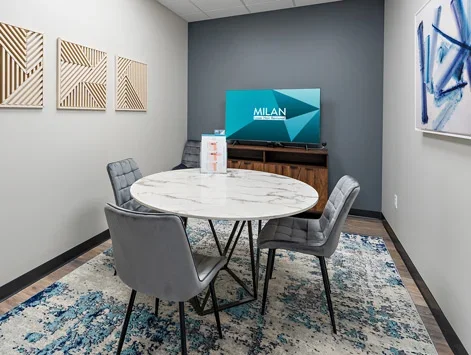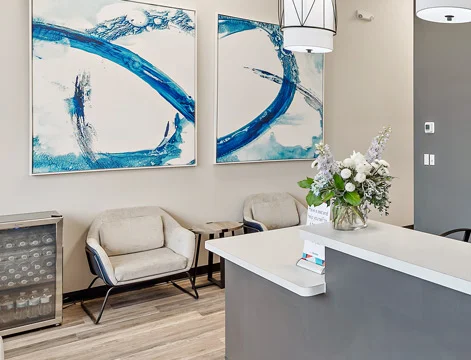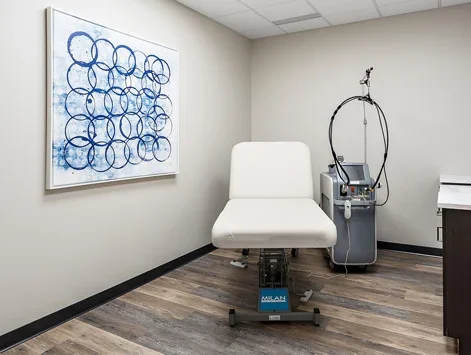 What Our Winston-Salem Customers Are Saying
About Us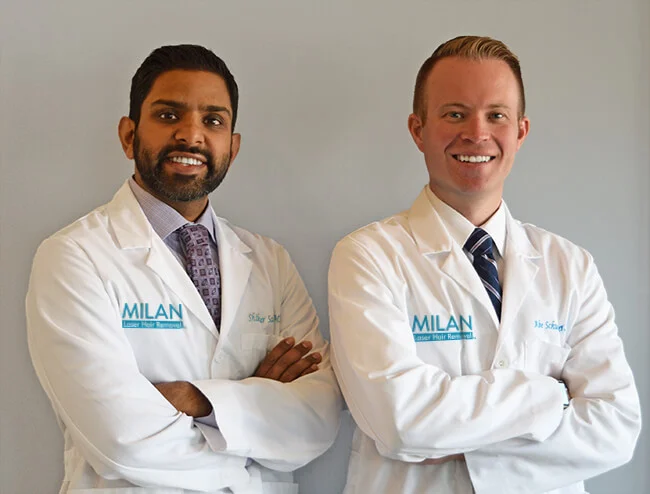 Milan Laser was founded in 2012 by two Board Certified medical doctors. Our goal is to provide state of the art laser treatments in a safe, comfortable environment in every one of our 270+ locations.
Our treatments are safe, and all of our procedures are performed by highly-trained medical professionals. Our lasers are FDA cleared and are tailored to your specific skin type & hair color.
Shikhar Saxena M.D.
Board Certified in Internal Medicine,
Owner
Abe Schumacher M.D.
Board Certified in Internal Medicine,
Owner